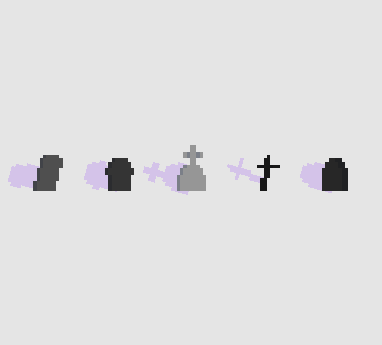 Wash Your Hands
On the 11th of March 2020 a global pandemic was declared.
This is a live visualisation of the death toll from COVID-19. Each grave stone represents an actual life lost.

---
What to do
Pick up flowers and place them on graves. Each time you login you'll be able to see the flowers that other players have left.
Hover over graves to see some stats.
The graves also update in real time. Grave diggers can be seen burying newly departed.
You'll also be able to follow the footsteps of the player before you.
---

W, A, S and D to walk
SPACE to interact
---
Developed by Dean Moynihan
Music by Leafcuts