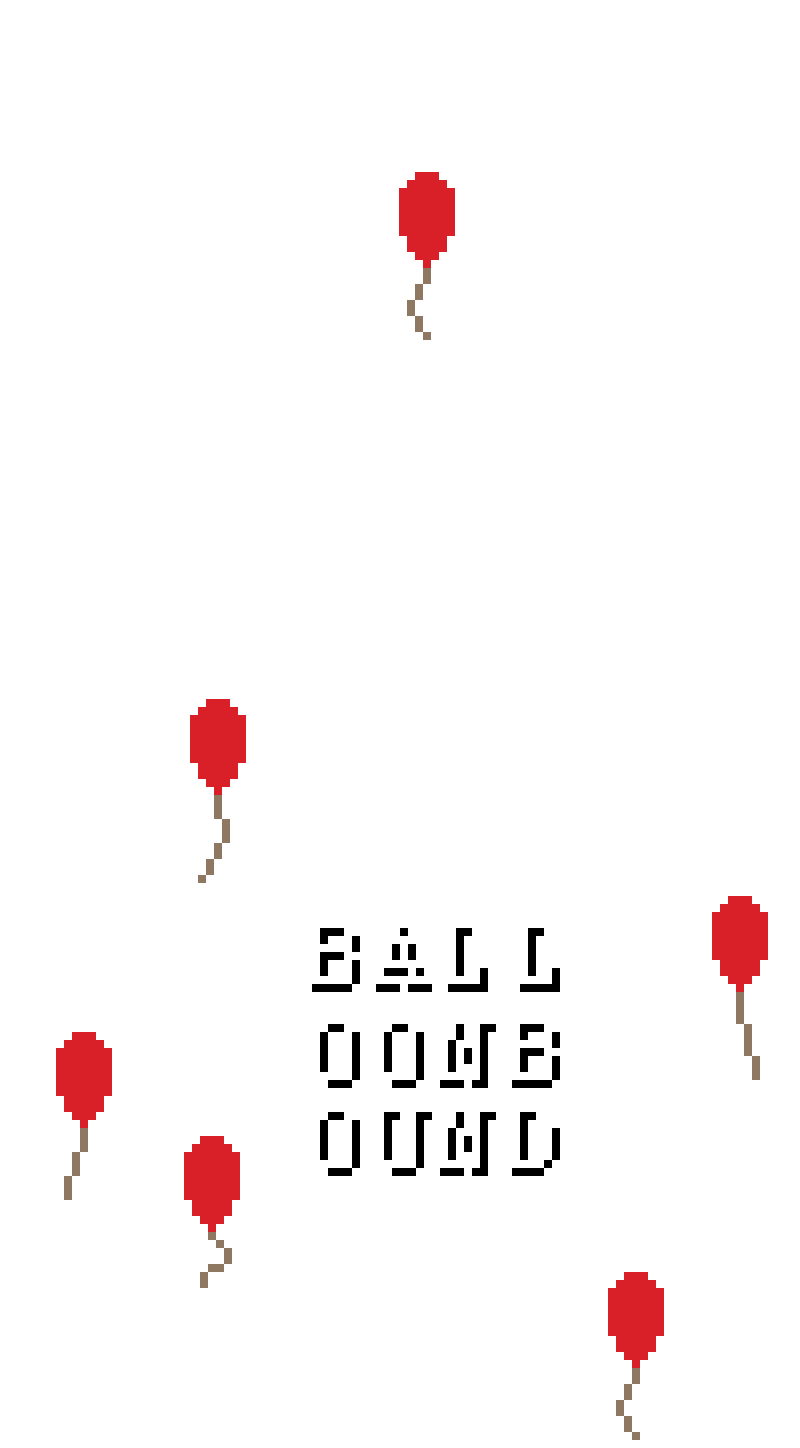 Balloonbound
BALLOONBOUND is a fighting game about a bunch of dudes floating around in their undies throwing paper airplanes. Coming in 2019.

FEATURES
Local multiplayer death match: Last man floating
Fast paced, balloon based combat
A bunch of weapons
Unpredictable weather
Customizable characters and balloons
Naked dudes
ROADMAP
You can check out the game's progress, as well as upcoming features on this Trello Board.
You can also suggest features via this form.
FEEDBACK
If you've played Balloonbound at a convention or event, it would be great if you could provide a little bit of feedback via a very quick survey.
CREDITS
Developed by Awkward Silence Games - @Crap_Weasel
Music by Leafcuts - @leafcuts
Comments
Log in with itch.io to leave a comment.
Can I get this anywhere else?
Looks fun.
Umm... so it seems like this project is just gone?